Kilye Olive
Marinated with natural spring water and sea salt
The olives of Gallipoli Peninsula in Kabatepe are collected, calibrated and naturally processed with their unique flavour and left for marination. The water of the marination is spring water and has a special value of pH. Salt is sea salt.Marination is held without any additives. The marinated olives are finally pastorized in glass packages. Kilye olives are; Black Olive, No salt Black Oil(specially dried without salt), Green Olive, Green Olive Tekir, Green Olive filled with paprika.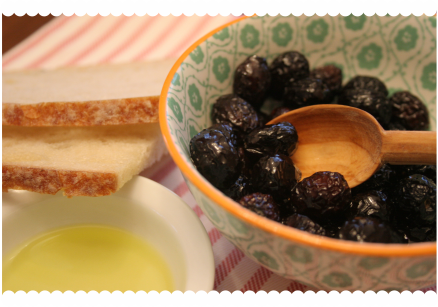 Kilye Olive Paste
Black Olive Paste
Freshly crushed, almond added, creamy and delicious  
High quality of black olives are crushed and seasoned with extra virgin olive oil and fresh crushed almond then pastorised.
"A perfect match when spreaded over a Turkish savory roll with sesame seed and cheese apart or may be used in Tapas dishes"
Green Olive Paste
A DISTINCTIVE AROMA. STRONG ANTIOXIDANT. FREE OF ADDITIVES.
High quality green olives are crushed, seasoned with extra virgin olive oil, herbs, sweet paprika, garlic then pastorised. Kilye Green Olive Paste is a surprising flavor of tapas dishes, sandwiches and various pasta sauces...